WOOOOOO
http://www.youtube.com/watch?v=pYzOQFpGPYE
I (sniff) … am done with it. This has eaten up so many hours of my life I have convinced myself that I must release it, finally, before I come up with another tweaking idea and must postpone the release for many more months. This is a CSS mod (ghasp), where you can host a modded server and have normal players, whom are not running the mod, play along with you without lag or horrendous warping.* Using swordedit, endurance, and too many sleepless nights I have moved just about absolutely EVERYTHING in the original bloodgulch map file into the two small caves housing the flamethrower and overshield, hence the name 'claustrophobia.'
16 bloodthirsty players, too many weapons, and no way out.
CHAOS ENSUES
And, still, I somehow was able to throw in two vehicles for the sake of the lols.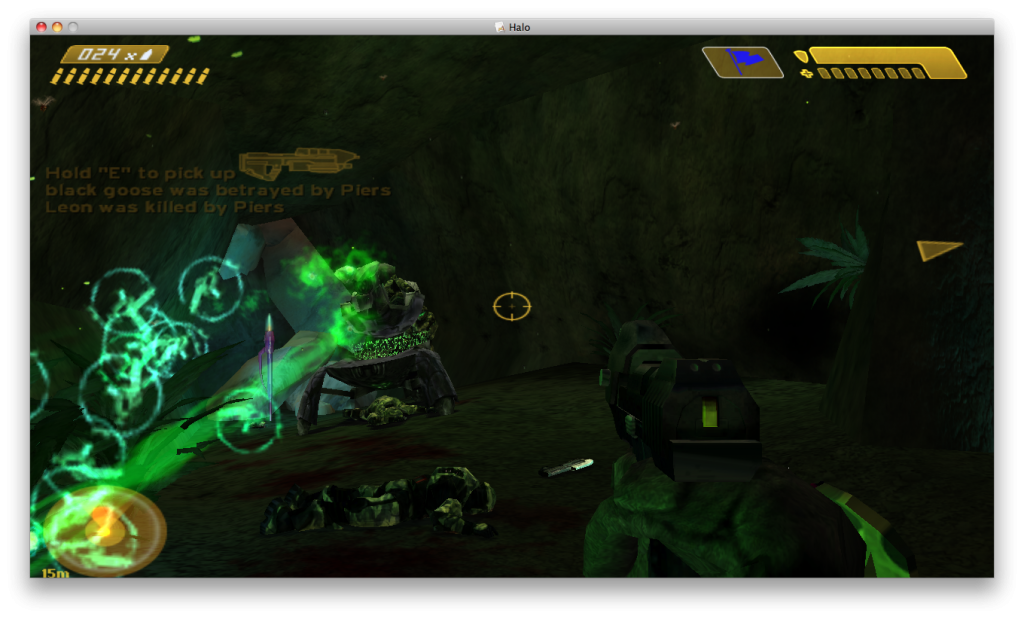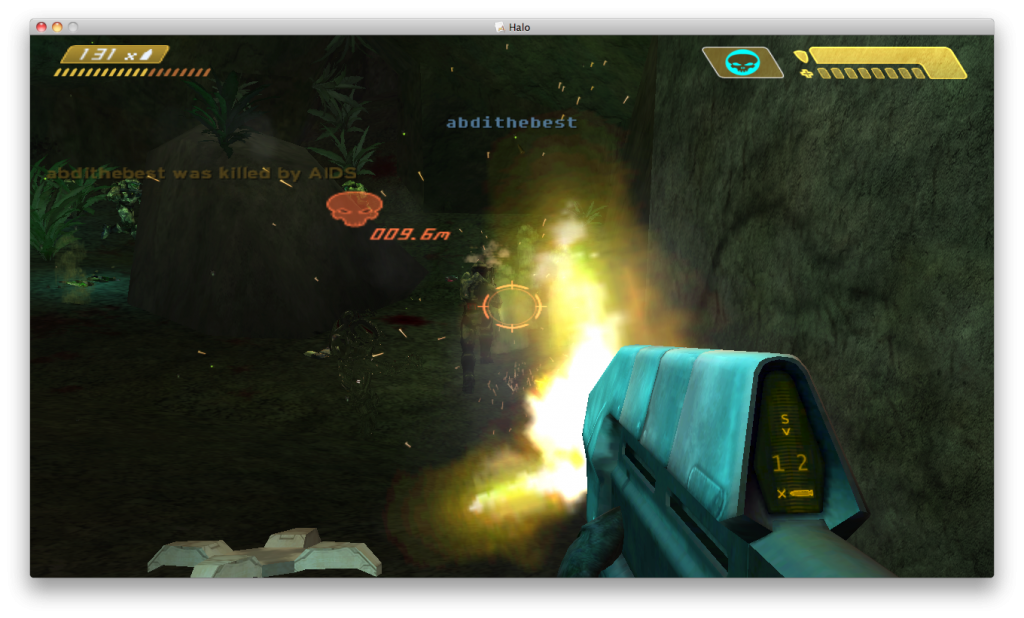 EVERYTHING in here is modded to some extent. Functionality, visual appeal, etc of every featured weapon has been changed. Now that I think of it I don't think there's anything in the .map file that I didn't edit in eschaton. I could list all the changes (ie everything) but that would take forever, and I would rather let the players experience the game for themselves.
stop reading and play
-a bullet <3
DOWNLOAD
*You may have to tell your players they cannot leave the caves. Occasionally they will be walking up to the caved-in sections of the map, and warping. They will probably cry 'LAG' and hate you forever. Otherwise there is usually a love/hate response from the client-side audience, as all major functionality changes are CSS.
Also credits to t3hlag and o90x42424 for several animations and base bitmaps.
Supports Capture the flag, slayer, and oddball.