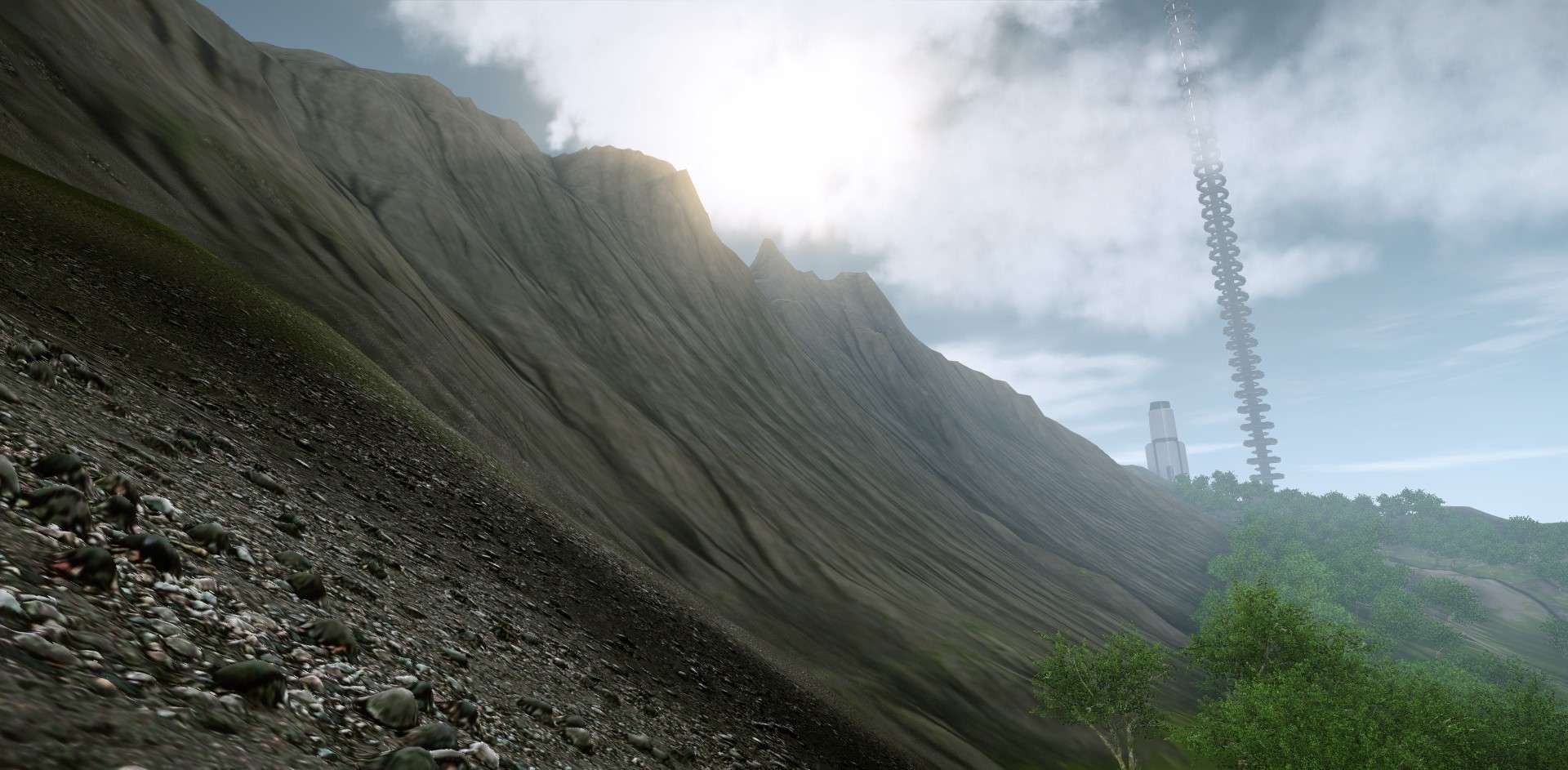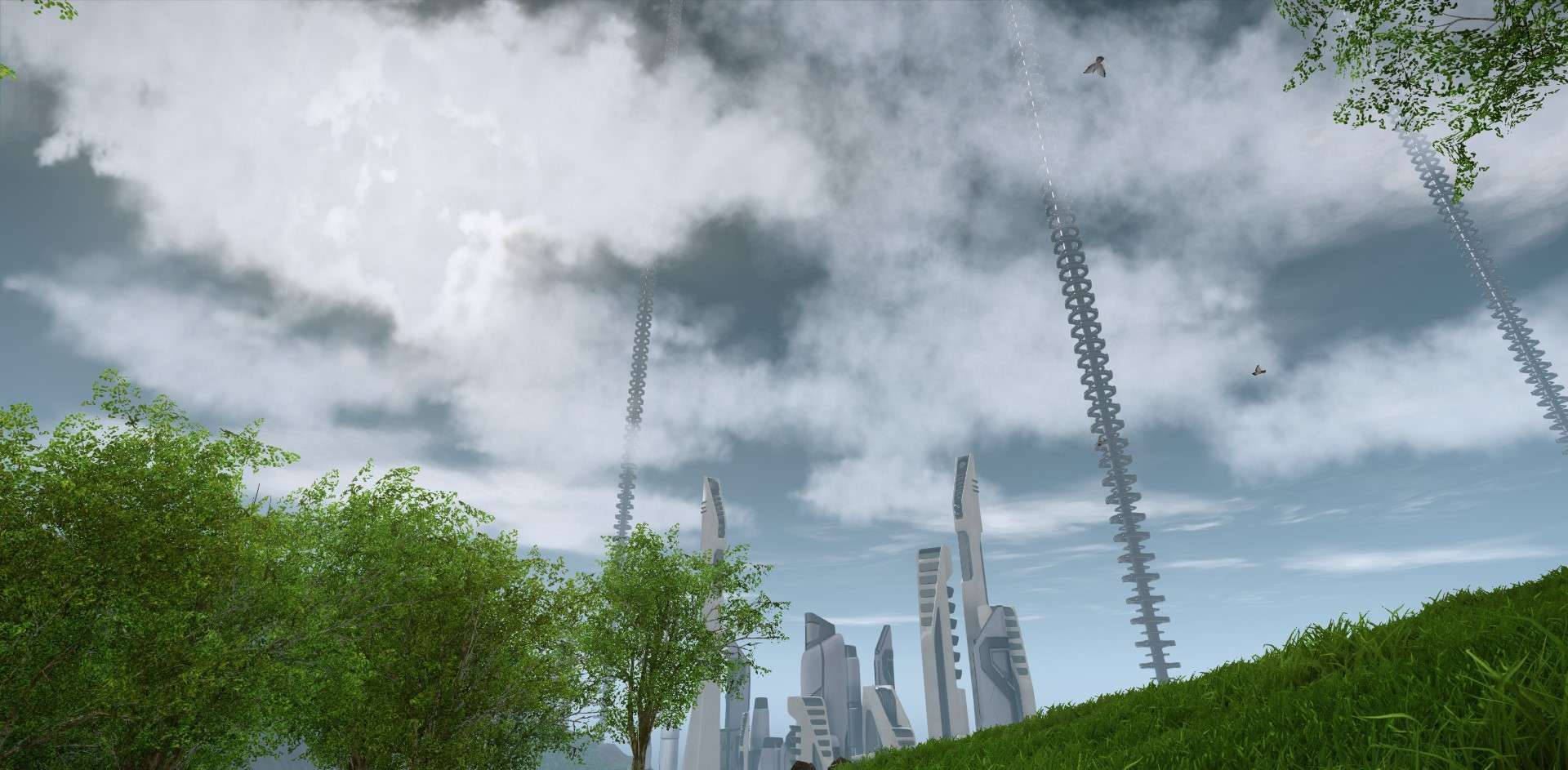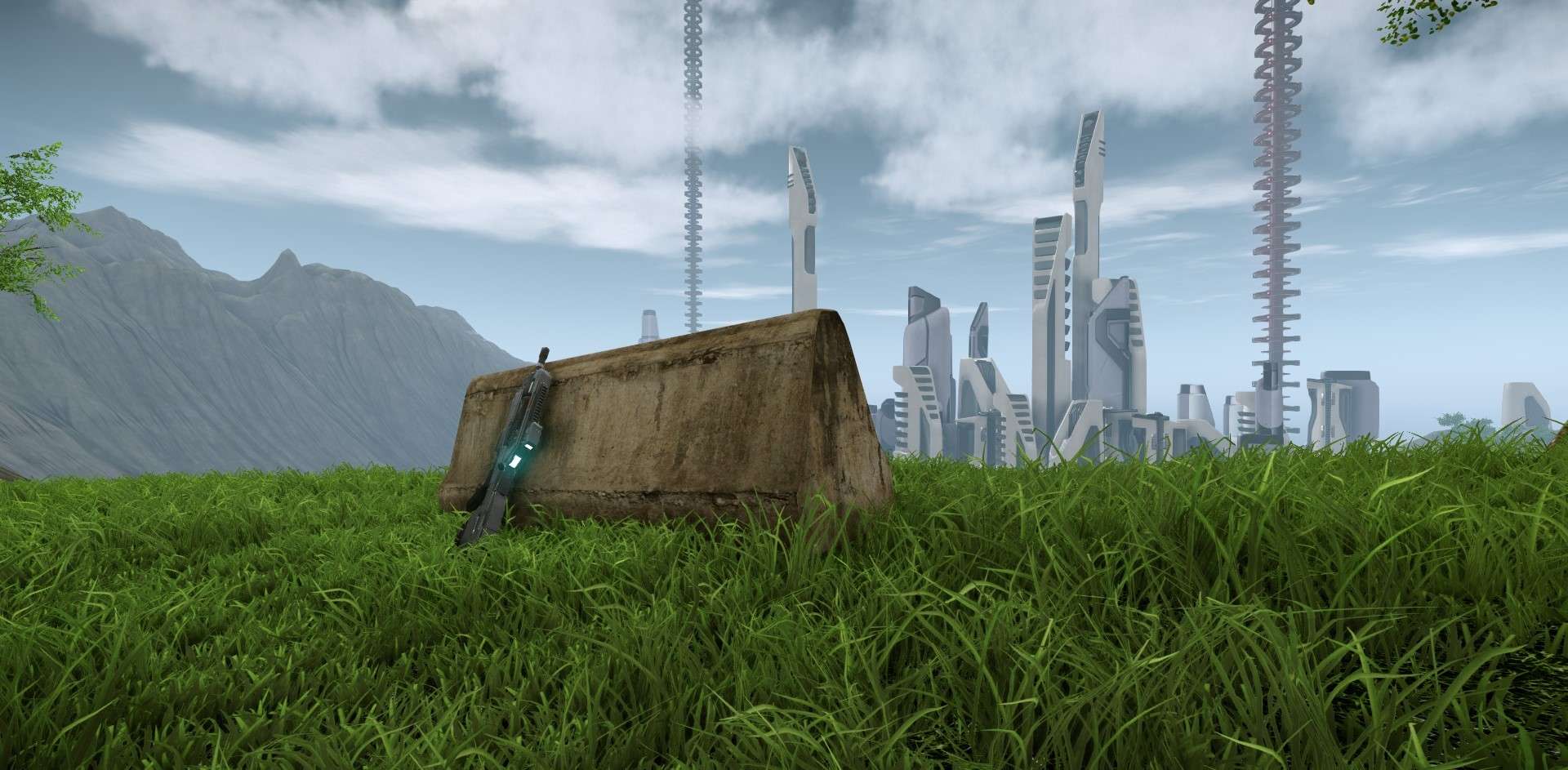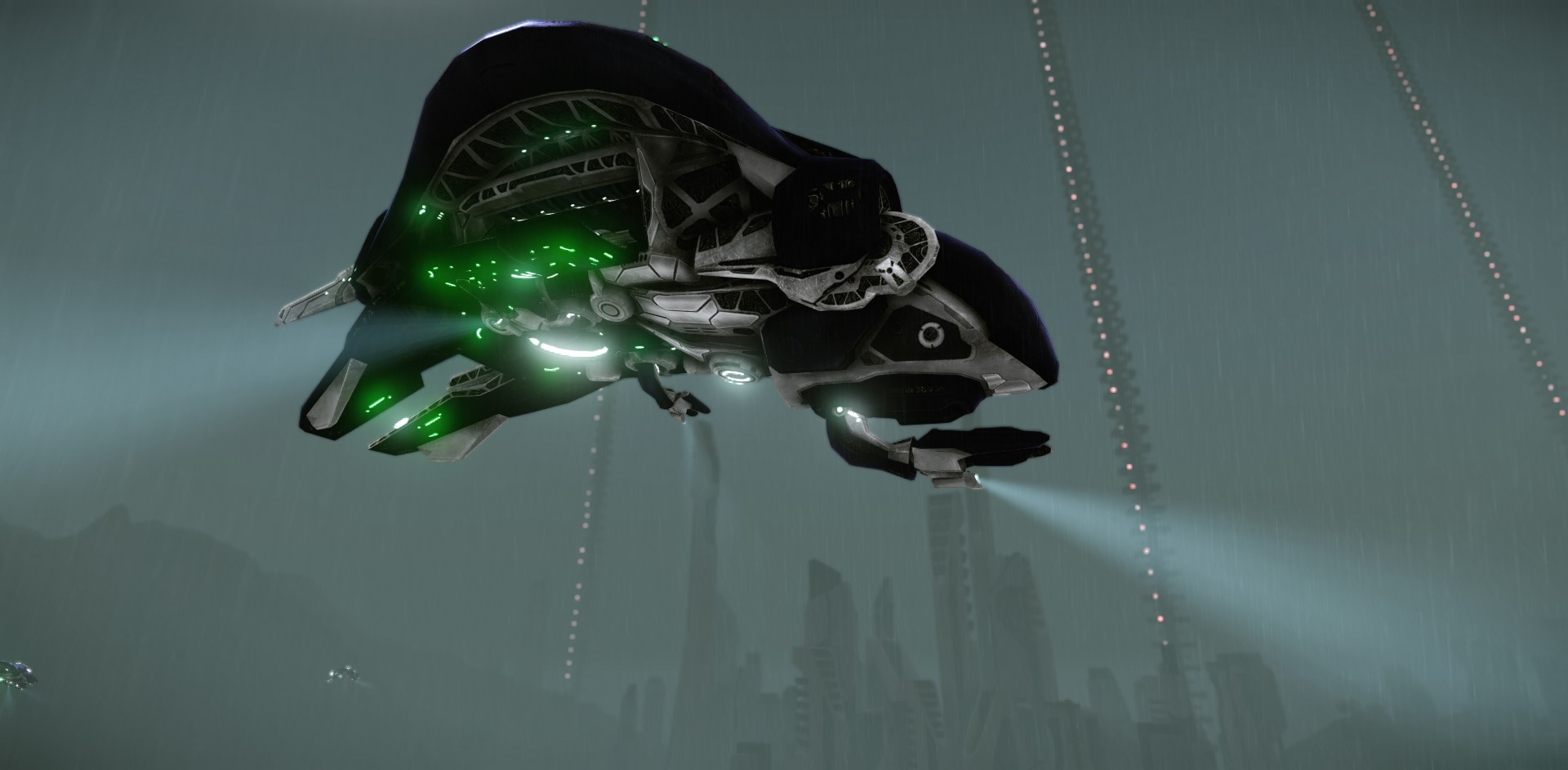 http://www.project-contingency.net/h1-home
I have no part in this project. It is a fan made Halo game, most likely to be on PC, only.
These are intelligent, talented people, also looking for talented people too, to make the game. I wish I could do this, but I need more experience and more resources (a better computer).
This has nothing to do with Microsoft or 343 Industries.
Here's how to contact the developers:
http://www.crydev.net/viewtopic.php?f=316&t=113092
http://www.project-contingency.net/
http://www.project-contingency.net/h3-recruitment
Oh man, I'm excited.
Halo © Microsoft Corporation. Project Contingency was created under Microsoft's "Game Content Usage Rules" using assets from Halo. It's not endorsed by Microsoft and does not reflect the views or opinions of Microsoft or anyone officially involved in producing or managing Halo. As such, it does not contribute to the official narrative of the fictional universe.
http://www.xbox.com/en-US/Community/Developer/Rules