I've been popping in and out of the MGM forum looking for different tutorials through the discussion and such, and haven't found answers to a number of things. Sorry if these have been answered somewhere else. To start, is it humanly possible to import custom edition tags directly from a folder and/or tag pack on my desktop? I just downloaded the
CMT Elite Biped tag pack
and the in-folder tutorials refer to several Windows programs which I'm not familiar with. I'm working on an intel mac armed only with Fonzie's modding tool pack and a few other applications downloaded from halodemomods.com. I have tried to get these CE tags into a demo map using the 'load tag' or 'load tag recursively' tabs in eschaton but have been… unsuccessful.
I just tested a small guide in
this thread
, however HHK isn't being too nice and closes every time I attempt to open up a map.
Second, is there any way to have weather particles only appear in certain areas of the map? I have the c40 snow weather tags imported into a mod I've been working on for a while now, but can't get the ungodly snowflakes to disappear when the biped is located within the bases or in the caves. Several levels such as 343 Guilty Spark of the full campaign have particles 'disappear' when the biped walks under a sheltered area, which gives the realistic look I've been looking for.
BUENO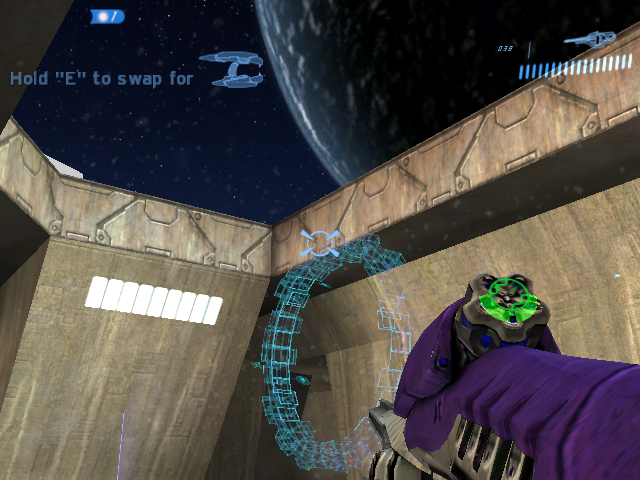 MAL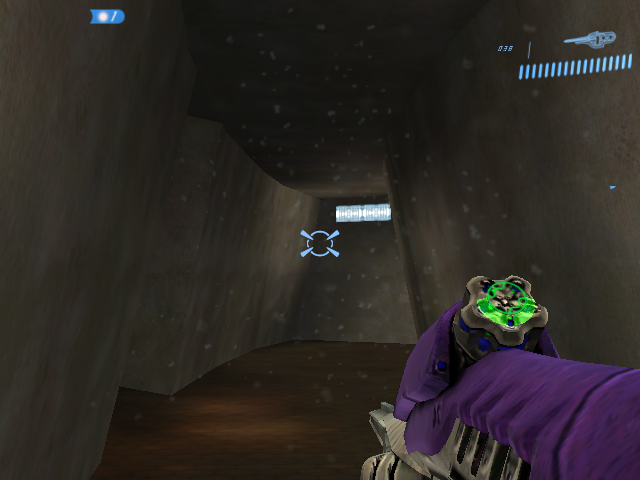 And this is the effect I'm going for (below) where it is raining outside but not inside the building.
Third, I have been trying to have spirits ripped from the b30 campaign map fly as effectively around bloodgulch as the banshees seem to be able to, but the AI pilots spawned in the vehicle either glitch and spin and lag until they are propelled outside the map or do not move at all. Is there any way to add 'objectives' or waypoints for the vehicles to really fly towards/away from? I was hoping I could find something as easy as moving spawn points in swordedit but I'm assuming it would be in the scenario>meta editor>reflexives>command lists>_ somewhere in eschaton.
Thanks