I just found this little tool integrated into 9.30. It's pretty cool. It lets you host games via Direct IP connections. Here's how:
Step Uno: Open up "Net Connections"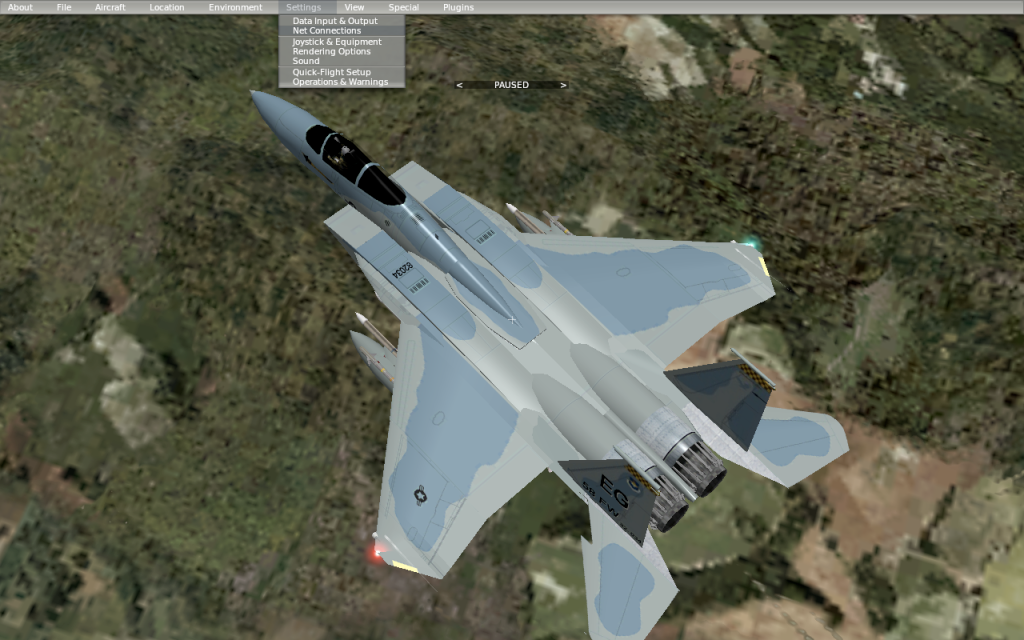 Here, you can see how the menu lets you have up to 19 allied (Or enemy!
) aircraft in the skies, controlled by human players.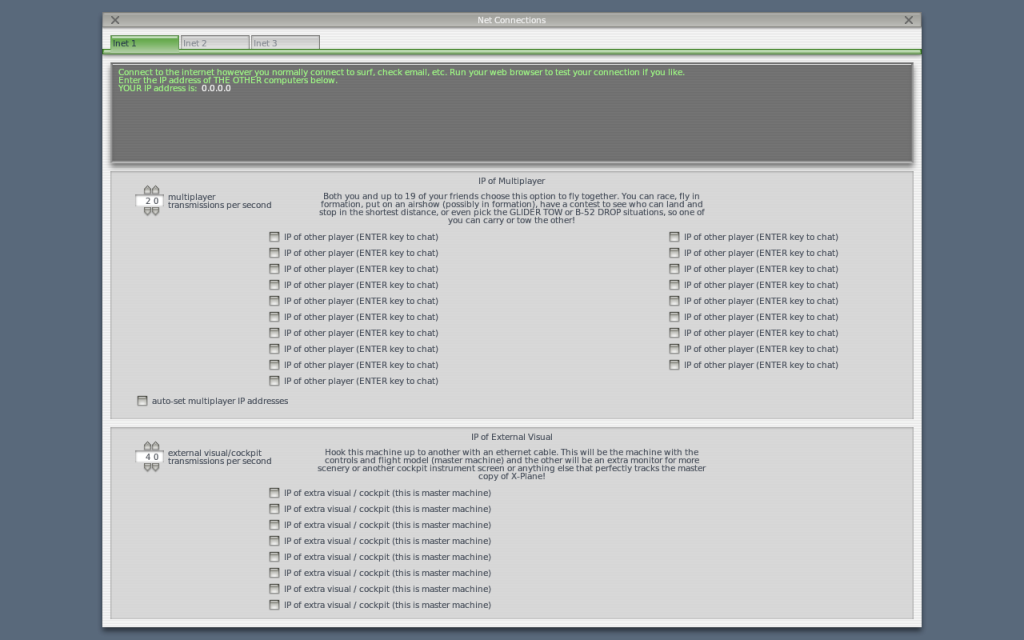 Check one of the boxes and you can invite another player's IP to your game. Then that player will show up wherever they are flying in the world. Cool!
When selecting IP's, by theory you should select people's REAL IP's, and not the one in X-Plane. (0.0.0.0? lolwut)
If anyone is free to test this I'm ready. I'll be flying today at VXPO, the X-Plane.org military base. (Scenery is at X-Plane.org, search for VXPO)